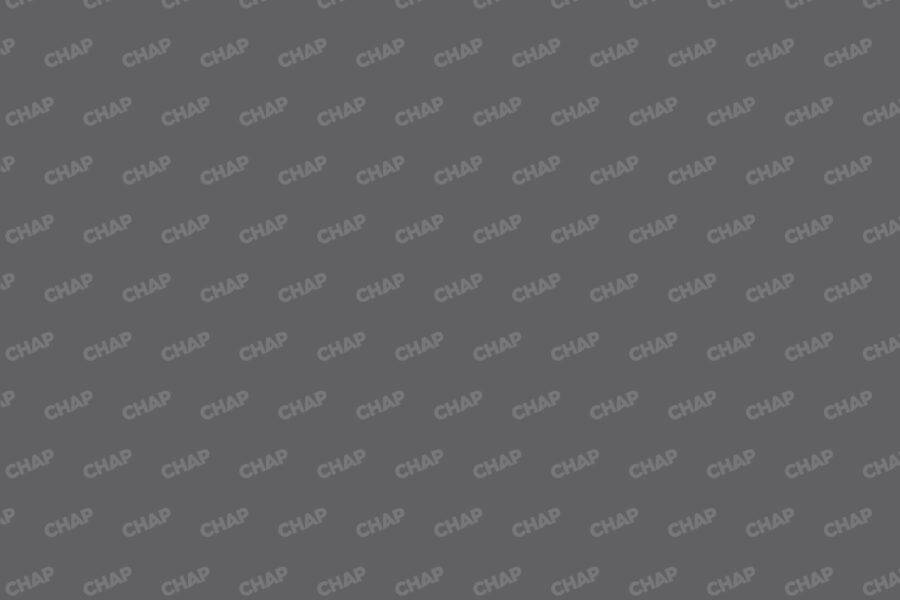 How to Get Involved in Advocacy
April 4, 2023
Jennifer Kennedy talks with Deborah Hoyt from Axxess about how you can get involved in advocacy, the most critical areas to boost provider advocacy, and why it's more important than ever.
Join Axxess, April 17-19 in Dallas for the Axxess Growth, Innovation, and Leadership Experience — AGILE. This will be more than a user conference. We're assembling influential thought leaders like Dallas Mavericks CEO Cynt Marshall, Principal at Simovative Solutions Dr. Dan Weberg, and our very own Founder and CEO John Olajide as they cast a vision for innovation, transformation, and the future of care at home. Network and learn from influential thought leaders, policymakers, technology innovators, and other care teams aiming to drive the future of the care-at-home industry.
Learn more about Age-Friendly Health Care
Connect with us – LinkedIn, Twitter, YouTube, Facebook
Leave us a Google Review
Subscribe to our emails
Visit our website
The views expressed by the authors, hosts, and guests are their own, and their appearance on the program does not imply an endorsement of them or any entity they represent. Views and opinions expressed by CHAP employees are those of the employees and do not necessarily reflect the organization's view.