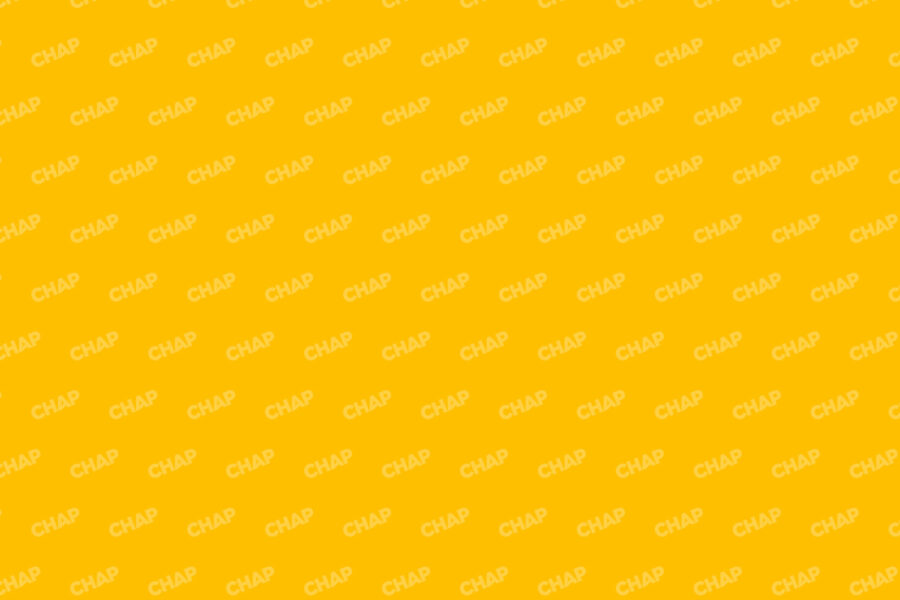 Hospice Top 10 Deficiencies for 2022
March 1, 2023
In this episode, Bobbie Warner and Jennifer Kennedy walk through the top 10 deficiencies found during Hospice surveys in 2022. Click here to download the PDF.
Learn more about Age-Friendly Health Care
Connect with us – LinkedIn, Twitter, YouTube, Facebook
Leave us a Google Review
Subscribe to our emails
Visit our website
The views expressed by the authors, hosts, and guests are their own, and their appearance on the program does not imply an endorsement of them or any entity they represent. Views and opinions expressed by CHAP employees are those of the employees and do not necessarily reflect the organization's view.