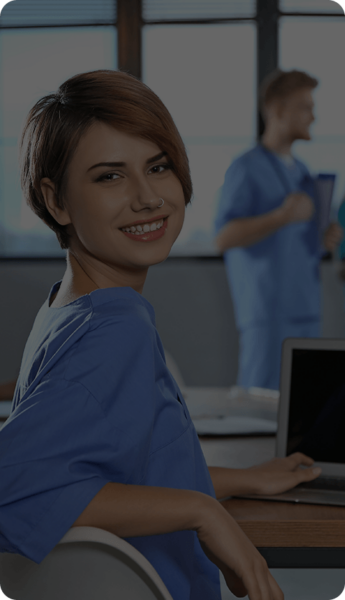 Your Organization Masking Policy: Information for Your Consideration
The CHAP Weekly COVID-19 Conference Calls reveal organizations are dealing with much confusion and misinformation when it comes to mask requirements for fully vaccinated Healthcare Personnel and the patients they are caring for.
What is not routinely advertised is that fully vaccinated staff, who provide direct care, must continue to follow the established PPE guidelines present before the initiation of the vaccine. This is proving difficult to explain in light of the loosening restrictions related to masking of those individuals who are fully vaccinated.
See the attached summary of the CDC recommendations, website resources, and next steps for organizations.