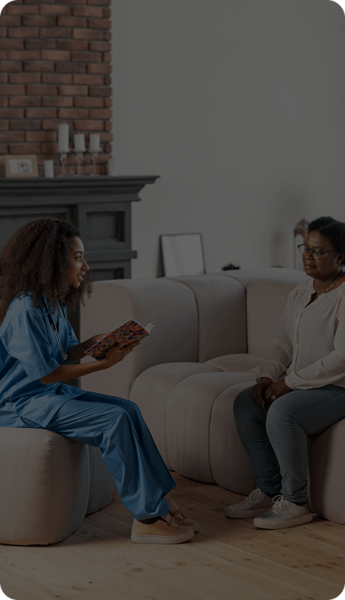 Hospice Quality Reporting Program Basics (Recorded Webinar)
Hospice quality reporting is a regulatory requirement for all Medicare certified providers. If you do not get it right, it will cost you in reimbursement down the line and place your organization in an unfavorable light in public reporting.
Presented by hospice quality expert Dr. Jennifer Kennedy, this course reviews the basics about the CMS hospice quality reporting program (HQRP) and a peek at its future.
You will learn:
Participants will learn about the components of the CMS HQRP program and future quality measures for hospice.
Date: August 31, 2022
Time: 12:00 Eastern