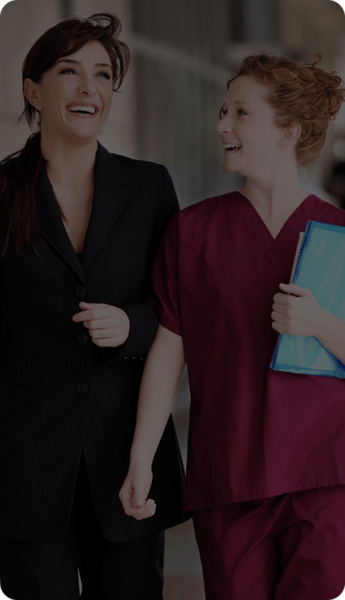 From virtual selling to #IRL: A plan to pivot your team for growth (Recorded Webinar)
We have been modified or virtual for over two years. Now you have a team ready to get back out there, and they need to pivot quickly. How do you train these people? What do you need to be prepared to encounter? It would help if you had a plan.
People were emailing, and now access is opening, but you can't go back to what you were doing in 2019. Join us to review two crucial elements your plan needs to build your return to market strategy.