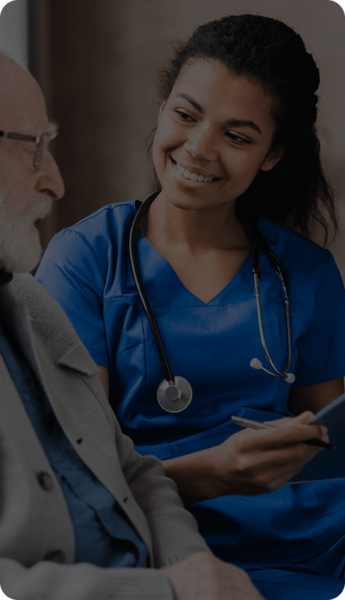 Palliative Care Certification for Independent Providers: Part 1
This ON-DEMAND webinar will provide Part 1 of the information independent providers need regarding the NEW CHAP Palliative Care Certification and the process to becoming certified.
Palliative Care is the organized delivery of patient and family-centered care that optimizes quality of life by anticipating, preventing and treating symptoms of individuals with serious illness. Palliative care addresses the physical, emotional, social, and spiritual needs of the patient and the family, as well as facilitating access to information and choice. It is provided and coordinated by an interdisciplinary team in any setting.
Topics will include:
Why choose to become CHAP certified
Eligibility requirements
The Site Visit Process
CHAP Standards on Patient Centered Care, Emergency Preparedness and Leadership/ Management
** Please note: There is NO CE associated with this webinar.
***If you cannot attend this webinar, CHAP will record this webinar so you can access on demand.