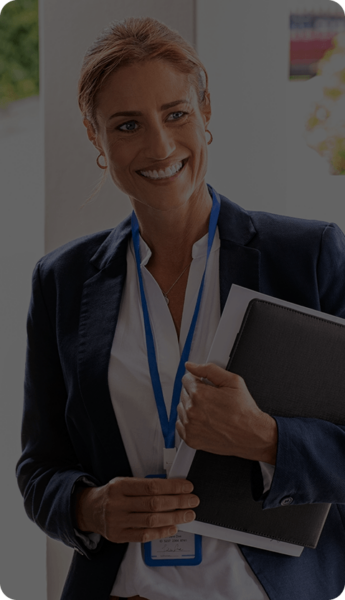 OASIS-E Webinar Series with Maxwell Healthcare Associates
OASIS – E Webinar Series
The newest OASIS version, OASIS-E, will be a big change for Home Health clinicians. Now is the perfect time to introduce your agency staff to these new data elements. Join us as we review the new and changing OASIS-E items and their related guidance, which takes effect January 1, 2023.
Session 1: Overview of the OASIS-E Tool
This session will review the new OASIS-E tool with attention to the significant changes related to the restructuring of the assessment, new elements introduced to meet standardized patient assessment data elements, and new assessments to evaluate mental status, mood, and behavior.
Session 2: Importance of Functional Gains
This session will review the OASIS-E tool functional, falls, and pain assessment items emphasizing the importance of accurate assessment utilizing key rules, conventions, and response-specific instructions.
Session 3: Medication Reconciliation Importance
This session will review the Medication Reconciliation and Transfer of Health assessment items on the OASIS–E tool with tips for successful patient management.
Session 4: Summary and Baseline Scoring
In this session, we will summarize the items discussed and share strategies for success with the OASIS – E tool.
All sessions will be moderated by Bobbie Warner, BSN, RN, CHAP CFE Senior Program Manager
All sessions are recorded webinars.
Cost:
$200 – Regular price
$150 – CHAP Partners