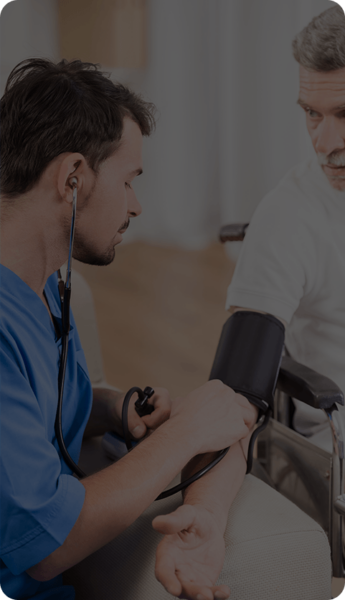 CHAP Palliative Care Certification Standards
Palliative Care is the organized delivery of patient and family centered care that optimizes quality of life by anticipating, preventing and treating symptoms of individuals with serious illness.
Palliative care addresses the physical, emotional, social, and spiritual needs of the patient and the family, as well as facilitating access to information and choice. It is provided and coordinated by an
interdisciplinary team in any setting.
The CHAP (Community Health Accreditation Partner) Palliative Care standards are informed by providers of palliative care and the National Consensus Project for Quality Palliative Care. Clinical Practice Guidelines for Quality Palliative Care 4th Edition. Richmond, VA: National Coalition for Hospice and Palliative Care; 2018.