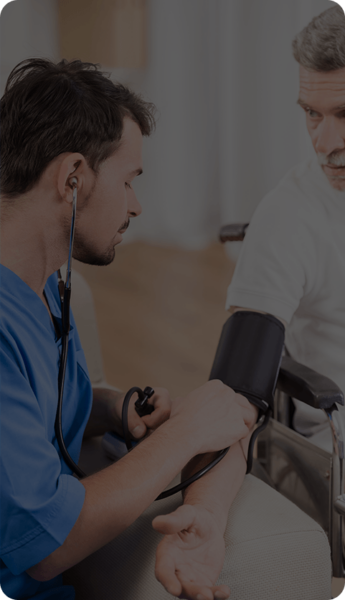 CHAP Home Health Standards of Excellence
Note: Version 3.0.1 differs from version 3.0.0 to remove the phrase "Effective 1/27/2022 Pending CMS Approval" from IPC 15.I – 22.I. These standards have now been CMS Approved.
Version 3.0.0 posted 1/5/2022 included updates based on the home health quality reporting final rule and COVID-19 staff vaccinations interim final rule.
The CHAP Standards of Excellence framework has been redesigned to support a customized approach to accreditation that focuses on the specific types of care and services provided by each organization. In addition, the content of the CHAP Standards of Excellence has been updated to better reflect current practices in quality improvement and the home care industry.
The CHAP Standards of Excellence were effective January 13, 2018 with the most recent revision occurring in January 2022.
These standards also apply to Medicaid home care providers seeking initial or renewed accreditation in states that require compliance with the Medicare home health CoPs.