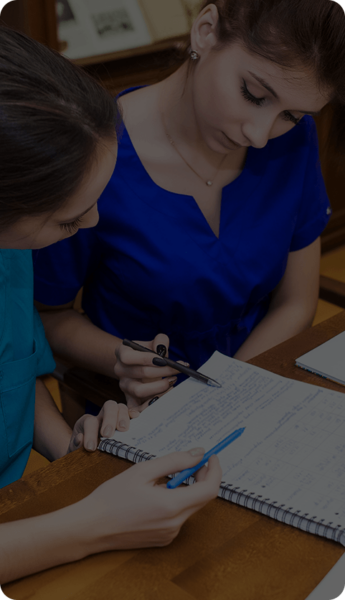 CHAP Accreditation and Certification Process Overview
We know that the better the accreditation process, the more quickly you can continue the level of care that's so important to your mission. We strive to minimize the disruption to your business and streamline the time commitment so you can focus on what matters most.
Download this FREE PDF to better understand and navigate CHAP's accreditation process.