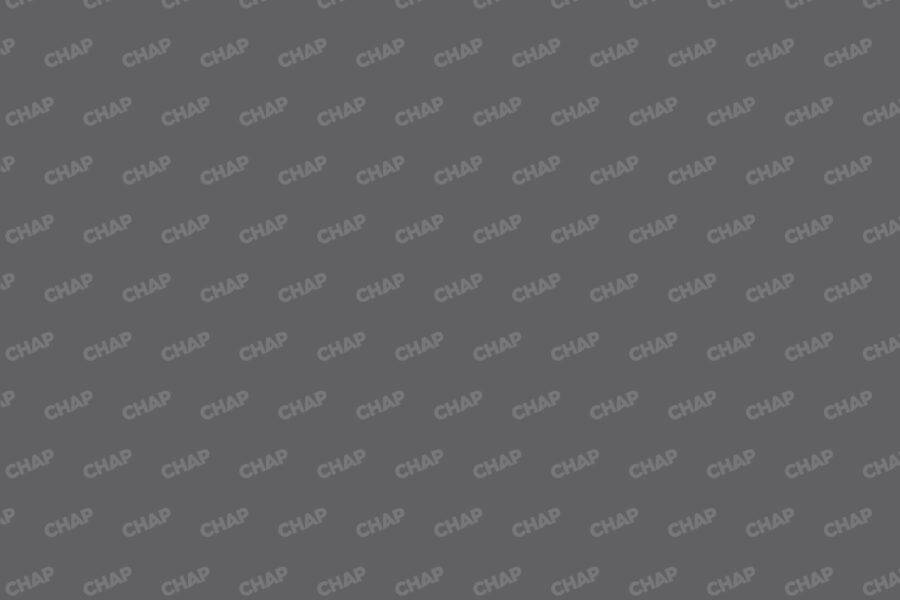 Kimberly Skehan Joins CHAP as Vice President of Accreditation
[Arlington, VA, 5/10/23] — The Community Health Accreditation Partner (CHAP) is pleased to announce that Kimberly Skehan, RN, MSN, HCS-D, COS-C, has joined the organization as Vice President of Accreditation. Skehan brings over 30 years of clinical, management, and consulting experience in home health and hospice clinical operations, regulatory compliance, risk management, and survey readiness.
Skehan is a nationally recognized and highly respected leader, known for her ability to work with provider agencies to achieve survey readiness and maintain regulatory compliance. Her extensive experience includes assisting clients with federal and state government audits, appeals, and Office of Inspector General (OIG) Independent Review Organization activities, as well as providing overall compliance and regulatory consulting services.
Kimberly Skehan's appointment as Vice President of Accreditation at CHAP will bring significant benefits to providers in the home health and hospice industry. Her extensive experience, coupled with her deep understanding of regulatory compliance, risk management, and survey readiness, will enable her to effectively guide and support providers as they navigate the complex accreditation process.
With her background in working closely with federal and state regulatory agencies, Kimberly will serve as a valuable liaison for providers, fostering collaboration and communication to address industry challenges. Her expertise in CMS state survey and accreditation will further ensure that providers receive the highest quality support and guidance throughout the accreditation journey.
Moreover, Kimberly's dedication to education and her commitment to providing comprehensive plan of correction follow-up support will empower providers to continually enhance their service quality and adhere to the latest industry standards. Her work at CHAP will contribute to the overall improvement of home health and hospice care, ensuring that providers consistently deliver the highest quality care to patients and their families.
She has also served as a state survey agency and Centers for Medicare and Medicaid Services (CMS) approved Independent Consultant to monitor regulatory compliance activities for home health and hospice providers under CMS and state survey agency consent orders.
Currently, Skehan serves as a member of the Regulatory Committee of the National Hospice & Palliative Care Organization (NHPCO) and the Hospice Quality Committee for the National Association for Home Care and Hospice (NAHC). She is also a member of the Connecticut Association for Healthcare at Home, where she previously served as the VP for Clinical & Regulatory Services.
Skehan holds an AHCC-accredited home care coding specialist (HCS-D) certification and is a certified OASIS reviewer (COS-C). She earned her B.S. degree in Nursing from Southern Connecticut State University and her M.S. degree in Nursing Administration from the University of Connecticut (UCONN), where she has also served as adjunct faculty for the School of Nursing.
Teresa Harbour, Chief Operating Officer at CHAP, said, "We are thrilled to have Kimberly join our team. Her extensive expertise and commitment to high-quality care make her a valuable asset to our organization. Her leadership will undoubtedly contribute to the continued growth and success of CHAP."
About Community Health Accreditation Partner (CHAP)
The Community Health Accreditation Partner (CHAP) is an independent, not-for-profit accrediting body that sets the standards for community-based health care organizations. CHAP's mission is to define, verify, and advance the highest quality of home and community-based care through its accreditation, education, and support services. For more information, visit chapinc.org.
About CHAP:
CHAP is an independent, nonprofit organization accrediting providers of home and community-based care. Founded in 1965, CHAP was first to recognize the need for and value of home and community-based care standards and accreditation. As a Centers for Medicare & Medicaid Services (CMS)–approved accrediting organization, CHAP surveys organizations providing home health, hospice, and home medical equipment services to establish if Medicare Conditions of Participation and DMEPOS Quality Standard are met and recommend certification to CMS. CHAP's purpose is to partner with organizations nationwide to advance quality in the delivery of care and services in the home and community.
Dan McPhilemy
info@chapinc.org