Jan Sweat Joins CHAP as VP of Learning Solutions
Sweat to develop, implement, facilitate performance improving education and certification programs for providers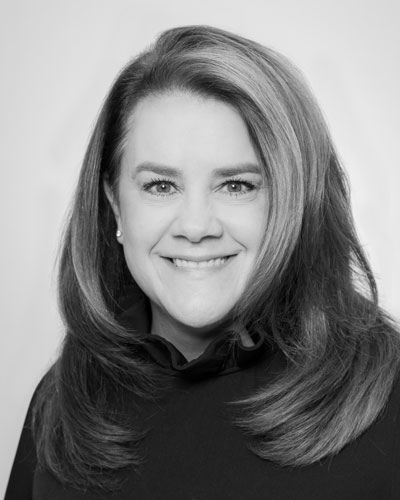 ARLINGTON, VA — June 10, 2022 — Jan Sweat comes to CHAP with over 25 years of experience in healthcare, with a focus in the post-acute industry. For nearly two decades, she worked for Kindred at Home in sales, sales leadership, operations, and talent development.
Prior to joining CHAP, Jan directed the education and success of tens of thousands of healthcare professionals in Hospice, Home Health, and Palliative Care nationwide. In addition to her classroom impact, she spent several years as a growth strategist connecting corporate strategy to field implementation and interim area management. These roles equipped her with a unique perspective to solve provider problems with robust solutions.
"Adding Jan to the CHAP team is an investment in the growth of the organizations we serve. Her track record of performance in increasing sales through training and development stands out in the industry. By making her talent accessible to the entire community-based care space, our providers will thrive and enhance their value," states CHAP President & CEO, Nathan J. DeGodt.
After graduating from North Georgia College and State University, Jan served as a case manager in a metro Atlanta hospital and a nursing home social service director for several years, where she supported countless patients and families.
For more information or to see valuable courses Jan will instruct, please visit CHAP: Center for Excellence Career Certification Workshops.
About Community Health Accreditation Partner (CHAP)
CHAP is an independent, nonprofit organization accrediting providers of home and community-based care. Founded in 1965, CHAP was first to recognize the need for and value of home and community-based care standards and accreditation. As a Centers for Medicare & Medicaid Services (CMS) – approved accrediting organization, CHAP surveys organizations providing home health, hospice, and home medical equipment services to establish if Medicare Conditions of Participation and DMEPOS Quality Standard are met and recommend certification to CMS. CHAP's purpose is to partner with organizations nationwide to advance quality in the delivery of care and services in the home and community.
Michelle Crossley
Marketing Specialist
michelle.crossley@chapinc.org
LinkedIn  |  Facebook | Twitter