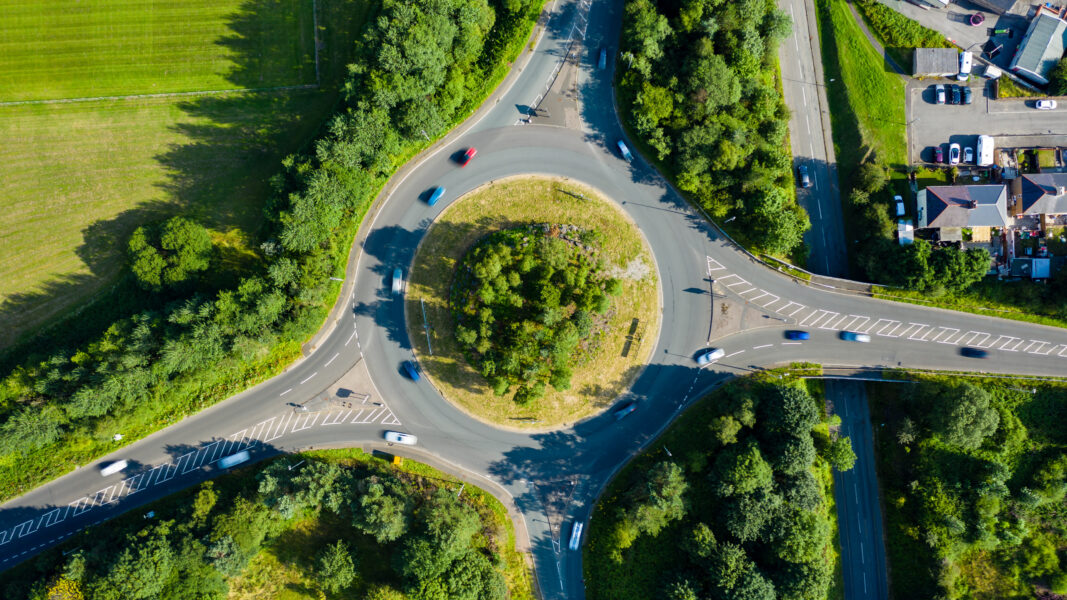 It Takes a Village
Written by Jennifer Kennedy
Just as a village nurtures, protects, and prospers, the Community Health Accreditation Partner (CHAP) village is an assembly of skilled professionals and committed partners. Our village is built on the foundation of reciprocal learning, common purpose, and a shared journey towards better healthcare outcomes. The ethos of 'It takes a village' guides us as we strive for excellence and push our quality needle forward, taking in the wisdom, feedback, and experiences of our larger community.
Change cannot take place if everyone is driving in circles. When a healthcare organization needs to improve their CAHPS scores, for example, many people are involved to determine the performance gaps, solutions for improvement, and measurement of outcomes. People who work together can affect greater change.
The age-old saying "It takes a village" resonates even more today as we navigate the complexities of a digital and data-driven world. This philosophy is critical to us at the Community Health Accreditation Partner (CHAP). Our village consists not only of our dedicated and experienced staff but also includes our valued partners, whose feedback helps us in our constant pursuit of excellence. We see each organization we work with as an integral part of our community, and their insights and experiences provide invaluable guidance in shaping our services and future improvements. These collected voices lead our endeavors toward continuous quality enhancement and service optimization. This is how we strive to move our quality needle forward, firmly believing that we can achieve so much more together.
All organizations aim to move their quality needle forward, and CHAP is no exception. Identifying gaps in practice, process, and customer satisfaction is the pathway to implementing changes that foster sustainable performance and improve outcomes. And that is why we take self-assessment seriously because quality improvement is impossible without it.
At CHAP, we prioritize quality and are committed to infusing it into everything we do. A cornerstone of our performance self-assessment is monitoring customer satisfaction data. We survey our customers after each site visit to determine their experience with CHAP on various levels. This data helps us pinpoint areas for improvement within the CHAP accreditation process, the customer experience, and needs for the future. The more data we gather, the better we can assess where and what needs optimization to realize service excellence.
What have we accomplished by leveraging survey data so far?
To elevate the standard of quality to new heights, we used recent data from our customer satisfaction survey to design a more engaging customer experience, including an updated, user-friendly website. Our customers spoke and we listened. We brought together varied staff in our organization to review satisfaction data in tandem with their own customer engagement experience to determine where we could up our service excellence game. With the team's ongoing effort, we have identified more efficient methods to ensure our customers get what they need in a way that makes sense. We have also developed diverse resources to support the accreditation process and help providers improve their quality of care to patients and families. We could not have achieved this without customer feedback.
What the Future Entails – CHAP's Quality Pipeline
CHAP aims to extend quality in everything to do in the present and future. Our goal is to be a superior partner to help our customers successfully provide the best home-based health care possible. We will continue to improve our operation to provide excellent service and value, timely information, meaningful resources, and necessary education. But we cannot do all that without customer feedback. So, the next time a customer satisfaction survey from CHAP lands in your email box, please spare a few minutes to complete it. We value feedback from our partners and will use it to build an even better CHAP experience for you, for everyone.