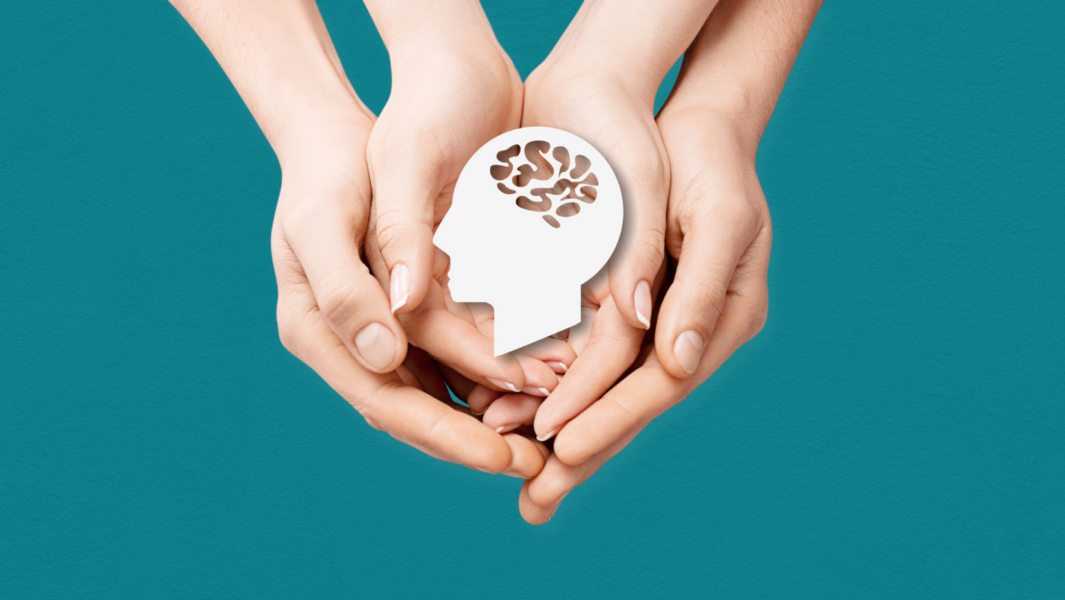 The Game-Changing Quality GUIDE to Dementia Care: An In-depth Look
Written by Jennifer Kennedy and Rory Farrand
In the rapidly advancing realm of healthcare-at-home, dementia care stands as an intricate and nuanced field. Patients and caregivers frequently grapple with a labyrinthine healthcare system, often feeling isolated and overwhelmed. This is where the GUIDE Model by CMS emerges as a beacon of hope, promising a significant paradigm shift that centers patient and caregiver needs while streamlining care processes.
Dementia: A Growing Health Concern
With an aging global population, dementia has risen as a critical public health concern. According to the World Health Organization, there are nearly 10 million new cases every year. While dementia itself is debilitating, the emotional, physical, and financial strain it places on caregivers is equally harrowing. Therefore, a holistic model like the CMS GUIDE Model is not just an improvement; it's a necessity.
Diving Deeper into the CMS GUIDE Model
The CMS GUIDE Model, which stands for Guiding an Improved Dementia Experience, is designed with an understanding of these challenges. Here's what sets it apart:
Integrated Care Coordination: This involves establishing a network where all care providers communicate efficiently, ensuring patients receive timely and appropriate services.
Empowered Caregiver Support: Recognizing the pivotal role of caregivers, the model offers resources, training, and continuous support, enabling them to care for their loved ones more effectively.
Respite Services: A game-changer in the dementia care field. This feature offers caregivers much-needed breaks, ensuring they don't experience burnout – a common issue in prolonged care scenarios.
The model's objective is crystal clear: a better quality of life for patients, less stress, and more support for caregivers, aiming to make nursing home placements the absolute last resort.
Health Equity – A Central Support Focus
At the heart of the CMS GUIDE Model lies its unwavering commitment to health equity. It's no secret that traditionally marginalized communities have been sidelined, leading to significant care disparities. To combat this, the model:
Prioritizes full community representation in care programs.
Introduces a health equity payment adjustment, a groundbreaking step ensuring care isn't dictated by socio-economic backgrounds.
Insights from an Industry Expert: NHPCO's Rory Farrand
Rory Farrand, Vice President for Palliative and Advanced Care at NHPCO, provides valuable insights into the potential of the CMS GUIDE Model:
"Dementia is one of those illnesses that has a very unpredictable trajectory. A lot of these patients may live with the illness for eight to ten years, and the GUIDE demonstration model is expected to go on until 2032. So, after implementation in 2024, it's going to run for eight years. Part of the reason for that is because of that long, if you will, runway towards the end of life that dementia patients have. So, it'll be a really interesting opportunity to provide support for those caregivers to make sure that, as patients and their caregivers' needs change, the level of care can be adapted to wherever they are in that illness process and not tied to prognosis, like the hospice benefit is."
The Imperative for Providers: Leading the Dementia Health Care Revolution
For organizations dedicated to setting benchmarks in dementia care, the path forward is clear: embrace the CMS GUIDE Model and obtain the CHAP Dementia Disease Program Certification. Together, they offer a transformative approach, signaling not just excellence but also a forward-thinking stance in an evolving healthcare landscape. Here's why:
Evidence-based Excellence: CHAP's certification goes beyond a mere badge. It's a testament to an organization's commitment to delivering care rooted in an evidence-based framework.
Positioning as Industry Leaders: By adopting these advanced care standards, organizations solidify their status as frontrunners in the competitive world of healthcare.
Reputation Amplification: Being CHAP-certified means being recognized as a trustworthy entity. This reputation sets you apart, attracting a greater influx of patient trust and subsequently leading to referral growth.
Ensuring Holistic Patient Experience: A synergy between the CMS GUIDE Model and CHAP's Certification ensures comprehensive care that boosts patient satisfaction, reduces caregiver stress, and positions providers as reliable community resources.
Health Equity and Holistic Assessment: Both models prioritize a patient-centered approach with an emphasis on health equity, eligibility requirements, interdisciplinary care strategies, and coordinated care plans.
Financial Sustainability: The equitable payment system of the CMS GUIDE Model, coupled with the amplified reputation of CHAP certification, can significantly enhance profitability.
Strengthening Community Relations: By aligning with these advanced models, providers can establish themselves as indispensable pillars in the community, refining and shaping the future of dementia care.
Together, the CMS GUIDE Model and CHAP's Dementia Disease Program Certification present a holistic approach, focusing on enhanced dementia care, robust eligibility criteria, education, caregiver support, and more. This synergy is invaluable in a realm where the stakes are incredibly high. Providers keen on redefining the contours of dementia care should consider this an imperative, not an option.
The GUIDE Model, combined with CHAP Disease Program Certification, presents a promising future for dementia care. Organizations leveraging this synergy will not only enhance their care delivery but also become pioneers in shaping a more compassionate, efficient, and inclusive dementia care landscape. Don't let this transformative opportunity slip through your fingers. Apply for CHAP's Dementia Disease Program Certification today.