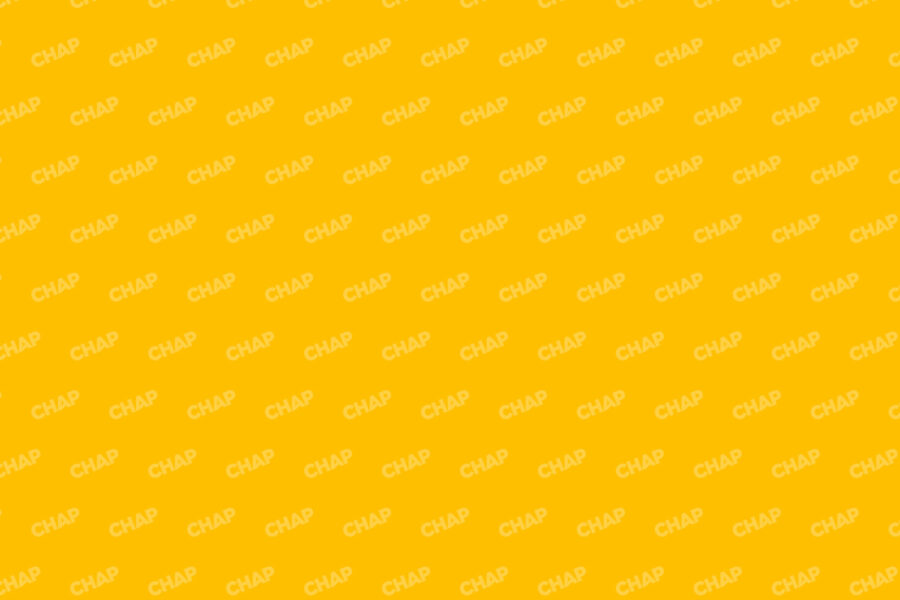 CMS Pulls Back COVID-19 Vaccination Requirement – Survey Guidance
CHAP posted earlier this month that CMS announced a final rule that pulled back staff COVID-19 vaccination requirements, effective 8/5/2023. As a reminder, this rule states that CMS will not be enforcing the staff vaccination provisions between 6/05/23 and 8/04/23. This means that starting on 6/05/23, surveyors will no longer assess compliance with these requirements for any providers.

CHAP has educated our site visitors on this ruling and will follow CMS direction related to withdrawing evaluation of COVID-19 Staff Vaccination in the 60-day lead up to the 8/5/2023 effective date. Providers need to be aware of and comply with any state/local requirements that may still be in effect, as well as ensure compliance with their own agency policies (for example, flu vaccine and TB testing).