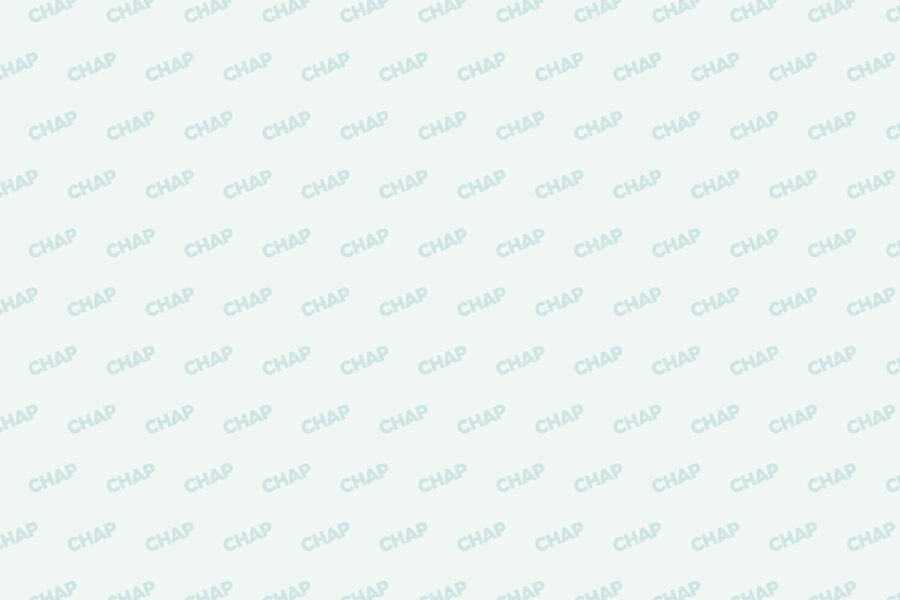 CHAP Announces the Launch of a New Division: "Growth Solutions" to Drive Transformational Growth in the Community-Based Healthcare Industry
[Arlington, 5/8/23] – CHAP announces the launch of its new division, Growth Solutions, a transformational growth consulting service tailored for the community-based healthcare industry. As market dynamics, regulatory requirements, and customer expectations continue to evolve, organizations must adapt and differentiate themselves to thrive.
Nathan J. DeGodt, President and CEO of CHAP, said, "The healthcare sales landscape has changed dramatically, making it more important than ever for organizations to bring value. Growth Solutions is our response to these challenges, providing the clarity, confidence, and support needed for consistent, accelerated growth."
Organizations seeking to thrive in the community-based healthcare industry can engage CHAP Growth Solutions to address various challenges and drive their growth. CHAP's tailored services are designed to help clients navigate complex market dynamics, achieve differentiation, and foster sustainable growth. Whether an organization needs assistance with sales strategy and infrastructure, leadership development, and executive coaching, CHAP Growth Solutions provides the expertise and support to ensure success. We encourage healthcare providers to engage with our team when ready to enhance their market position, improve operational efficiency, and achieve their growth objectives.
Growth Solutions offers a comprehensive suite of services, including territory mapping, strategic business planning, consultative sales training, data-driven market differentiation, managed care opportunity identification, sales team scaling, and leadership development.
"Our team of proven industry experts is dedicated to helping community-based healthcare organizations overcome obstacles and grow ethically and compliantly," added Teresa Harbour, Chief Operations Officer at CHAP. "We understand the unique challenges faced by our clients, and we're committed to providing tailored strategic planning and support."
For more information on CHAP's Growth Solutions division.
About CHAP:
CHAP is an independent, nonprofit organization accrediting providers of home and community-based care. Founded in 1965, CHAP was first to recognize the need for and value of home and community-based care standards and accreditation. As a Centers for Medicare & Medicaid Services (CMS)–approved accrediting organization, CHAP surveys organizations providing home health, hospice, and home medical equipment services to establish if Medicare Conditions of Participation and DMEPOS Quality Standard are met and recommend certification to CMS. CHAP's purpose is to partner with organizations nationwide to advance quality in the delivery of care and services in the home and community.
Dan McPhilemy
info@chapinc.org