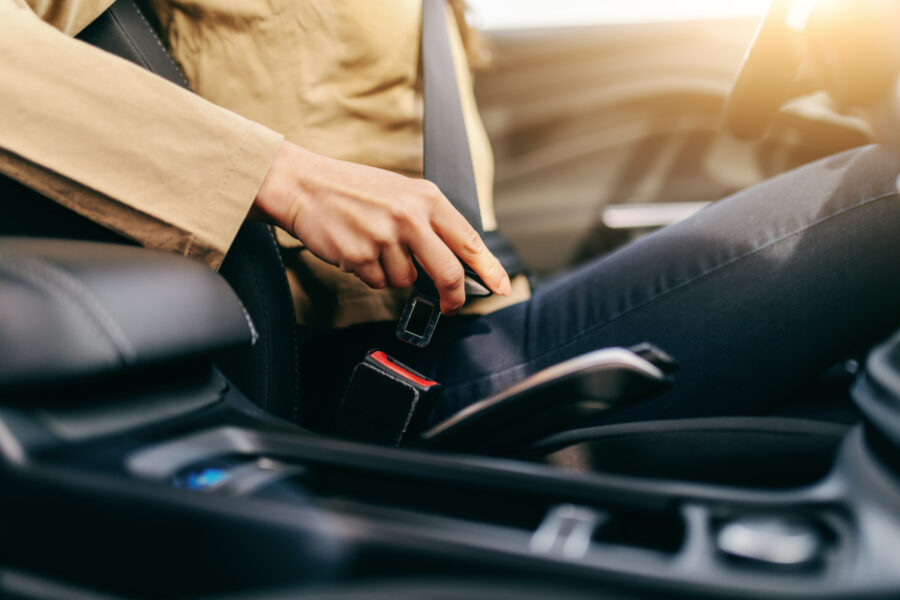 Buckle Up: It's Federal Regulatory and Report Season
It is that time of year again. The flowers are beginning to bloom, birds are singing, and federal regulatory and compliance activity is waking up. The Centers for Medicare and Medicaid Services (CMS) begins posting provider specific notices of proposed rule making at this time of the calendar year. Many of those proposed rules are sitting in the queue of the Office of Management and Budget (OMB) waiting their turn for review and clearance. Once cleared, the proposed rules are posted on the Federal Register's Public Inspection desk and then make their way to the official Federal Register which is a daily publication containing Presidential documents and new and amended Federal regulations. The FY 2024 Hospice Wage Index, Payment Rate Update, and Quality Reporting Requirements (CMS-1787) proposed rule is pending OMB review, but the FY 2024 home health proposed rule has not hit the queue yet. Access the OBM's List of Regulatory Actions Currently Under Review to monitor the review status of pending regulations.
The Medicare Payment Advisory Commission (MedPAC) also traditionally posts its report to Congress on Medicare payment policy in March which required by law. MedPAC is an independent federal body that advises the U.S. Congress on issues affecting the Medicare program and analyzes access to care, quality of care, and other issues affecting Medicare. The 2023 report contains 12 chapters, with 7 of those chapters describing recommendations on Medicare fee for service payment rate updates and related issues. Home health provider information and recommendations are in Chapter 8 and hospice is in Chapter 10. In this report, the Commission makes overall recommendations aimed at presenting providers with incentives to constrain their cost growth to help control program spending. Access the 2023 MedPAC report to Congress to review home health, hospice, Medicare Advantage, and other important provide type information.
Another report of note at this time of year is the release of the federal PEPPER report. The Program for Evaluating Payment Patterns Electronic Report (PEPPER) is a data file that summarizes provider-specific Medicare statistics for target areas often associated with Medicare improper payments due to billing, diagnosis coding and/or admission necessity issues. Target areas are determined by CMS for each provider type. The PEPPER report provides three years of data for the CMS provider target areas and benchmarks performance at the national, state, and specific Medicare Administrative Contractor (MAC) levels. The hospice PEPPER report will be available to providers on April 5th and for home health on July 11th this year. Access https://pepper.cbrpepper.org/ for more information and to download individual provider PEPPER reports.
It is important for all providers to be aware of federal regulatory rules, reports and the timing of their release to remain updated and compliant with compliance requirements. Proactively seeking information that affects regulatory requirements allows for adequate assessment, preparation, training and implementation of necessary changes to organization processes and practice. The release of proposed rules and static reports such as the PEPPER report should be part of an organization's annual calendar and workflow from a compliance and quality perspective. Benjamin Franklin said, "An ounce of prevention is worth a pound of cure." Proactive monitoring and anticipatory response is far better for organizational health than stressful reaction.
_________________________________
The Daily Stoic (Page 242)