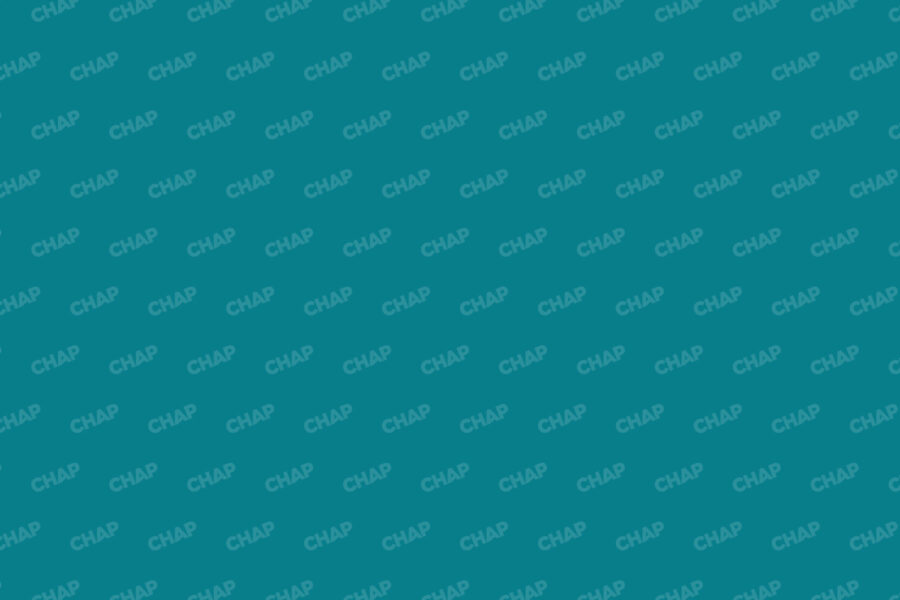 2/3/23 – Weekly Health Update
CHAP's Weekly Health Update
In this "one-stop-shop" update, CHAP will provide a roundup of important COVID-19, Flu, and other information from various federal sources.
All health care providers should be monitoring COVID-19 incidence rates in their state/county on an ongoing basis. The Centers for Disease Control and Prevention CDC provides weekly data about case rates, deaths, testing, and vaccine administration on their COVID tracker webpage.
COVID-19 Variants by Region & Map Key
Seasonal Flu Data – Note the state in dark blue and red that have very high flu rates at this time. Please take proper infection control actions in these areas.
CDC and Other Federal Health Updates
Biden to end covid national emergencies in May 2023
President Biden told Congress on Monday that he will end the national emergencies to combat the coronavirus outbreak on May 11, a move that will restructure the federal government's response to the pandemic nearly three years after the virus first arrived in the United States.
STATEMENT OF ADMINISTRATION POLICY H.R. 382 – A bill to terminate the public health emergency declared with respect to COVID-19
CDC tracks a potentially dangerous coronavirus variant (1/31/23)
Just when we start to think the pandemic may be ending, the CDC is tracking another new potentially dangerous coronavirus variant called Orthrus CH.1.1. As of this week, it's at just under two percent of cases in the United States. While it comes from Omicron, the concern is that it has a mutation seen in Delta and that was a potentially deadly and dangerous strain.
The good news is that the new bivalent booster should have at least some protection against this new variant because it's a descendant of Omicron.
WHO says COVID remains a global emergency, but pandemic could near its end in 2023 (1/30/23)
The World Health Organization on Monday said Covid-19 remains a global health emergency as the world enters the fourth year of the pandemic.  But WHO Director-General Tedros Adhanom Ghebreyesus said he was hopeful that the world will transition out of the emergency phase of the pandemic this year.
Twice-weekly rapid COVID tests may be better than infrequent PCR (1/31/23)
A study today in BMJ Open involving the Japan Professional Football League suggests that frequent COVID-19 rapid antigen testing (RAT) can better detect positive SARS-CoV-2 Omicron infections than infrequent polymerase chain reaction (PCR) testing, despite the latter's higher sensitivity.
The results, the authors said, suggest that, as with previous variants, frequent RAT testing for Omicron outperforms infrequent PCR testing. While RATs require a larger volume of virus for a true positive result than PCR tests, they are cheaper and generate results quickly.
An Underused COVID Treatment (1/31/23)
Covid is still linked to hundreds of deaths a day in the U.S. We have a treatment that could bring down those deaths: a prescribed pill called Paxlovid, which reduces the severity of a Covid infection, particularly among older and more vulnerable Americans.
Yet that treatment remains underused. Doctors prescribed it in about 45 percent of recorded Covid cases nationwide during the first two weeks of January, according to White House data. In some states, Paxlovid is given in less than 25 or even 20 percent of recorded cases. (Those are likely overestimates because cases are underreported.)  Experts have increasingly pointed to another explanation for Paxlovid's underuse: Doctors still resist prescribing it.