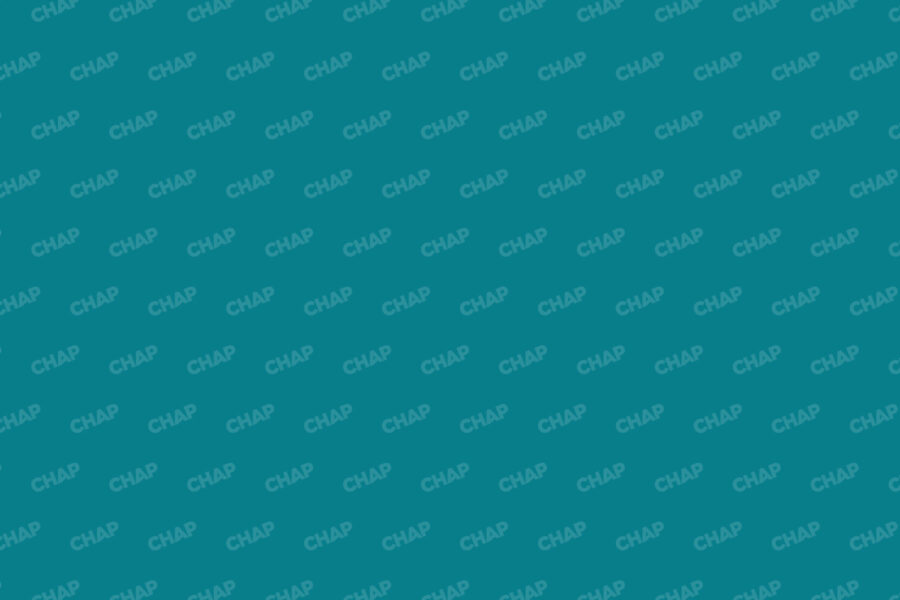 2/10/23 – Weekly Health Update
CHAP's Weekly Health Update
In this "one-stop-shop" update, CHAP will provide a roundup of important COVID-19, Flu, and other information from various federal sources.
All health care providers should be monitoring COVID-19 incidence rates in their state/county on an ongoing basis. The Centers for Disease Control and Prevention CDC provides weekly data about case rates, deaths, testing, and vaccine administration on their COVID tracker webpage.
COVID-19 Variants by Region & Map Key
Seasonal Flu Data – Note the state in dark blue and red that have very high flu rates at this time. Please take proper infection control actions in these areas.
CDC and Other Federal Health Updates
The FDA updated its easy step-by-step guide to include information about reporting your over-the-counter (OTC) at-home COVID-19 test result to MakeMyTestCount.orgExternal Link Disclaimer. The FDA encourages you to voluntarily and anonymously report your positive or negative test results every time you use an at-home COVID-19 test. The data from MakeMyTestCount.orgExternal Link Disclaimer can help public health departments know how fast the virus is spreading. This valuable test data helps public health departments assess and modify their response to COVID-19 in their local communities, states or across the country. The MakeMyTestCount website is developed through the National Institutes of Health (NIH) Rapid Acceleration of Diagnostics Tech program and allows consumers to anonymously report the results of their OTC at-home COVID-19 test.
COVID-19 News Headlines:
Bivalent boosters provide better protection against severe COVID-19 (2/7/23)
To date, more than 80% of people in the U.S. have received at least one dose of a vaccine against SARS-CoV-2, the virus that causes COVID-19. The original mRNA vaccines, developed by Moderna and Pfizer-BioNTech, targeted the initial strain of the virus.
Since then, different variants of the virus have evolved. These included Delta in 2020 and Omicron in late 2021. Subvariants of Omicron continue to emerge. Currently, ones called BQ.1, BQ.1.1, and XBB.1.5 predominate in the U.S. The effectiveness of the original booster against severe COVID-19 was about 25%. The effectiveness of the bivalent boosters was 62%. Overall, the bivalent shots were 37% more effective at preventing severe COVID-19 than the original boosters.
FDA removes positive test requirement for two COVID-19 outpatient therapies (2/6/23)
The FDA removed the requirement for a positive COVID-19 test result to prescribe Paxlovid to certain adult and pediatric patients and Lagevrio to certain adults at risk of progressing to severe COVID-19. The agency continues to recommend that health care providers use direct SARS-CoV-2 viral testing to help diagnose COVID-19, but said it recognizes that providers may in rare instances diagnose COVID-19 in patients with a negative test result but symptoms and a recent known exposure to COVID-19. For more information, see the updated Paxlovid and Lagevrio fact sheets for health care providers.
This winter's U.S. COVID surge is fading fast, likely thanks to a 'wall' of immunity (23/3/23)
This winter's COVID-19 surge in the U.S. appears to be fading without hitting nearly as hard as many had feared. Infections, hospitalizations and deaths did increase in the U.S. after New Year's. But the number of people catching the virus and getting hospitalized and dying from COVID soon started to fall again and have all been dropping now for weeks, according to the latest data from the Centers for Disease Control and Prevention.
But none of this means the country doesn't have to worry about COVID anymore. More than 400 people are still dying every day from COVID-19. That's far fewer than the thousands who died during the darkest days of the last two winter surges. But it's still many more people than die from the flu each day, for example.