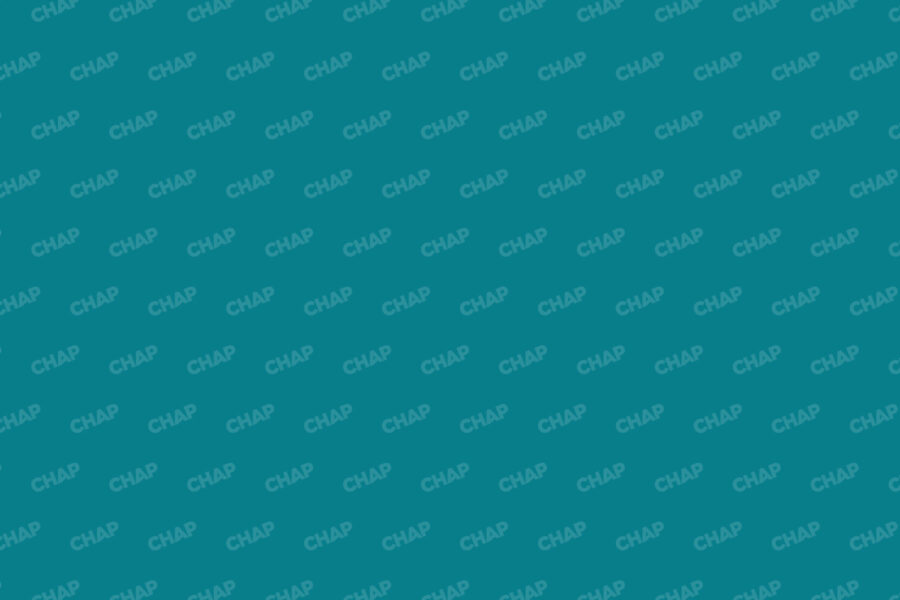 1/27/23 – Weekly Health Update
CHAP's Weekly Health Update
In this "one-stop-shop" update, CHAP will provide a roundup of important COVID-19, Flu, and other information from various federal sources.
All health care providers should be monitoring COVID-19 incidence rates in their state/county on an ongoing basis. The Centers for Disease Control and Prevention CDC provides weekly data about case rates, deaths, testing, and vaccine administration on their COVID tracker webpage.
COVID-19 Variants by Region & Map Key
Seasonal Flu Data – Note the state in dark blue and red that have very high flu rates at this time. Please take proper infection control actions in these areas.
CDC and Other Federal Health Updates
CDC launches website to help consumers find free COVID-19 testing sites (1/24/23)
CDC launched the COVID-19 Testing Locator website, which will allow consumers to search for free COVID-19 testing sites near them. The locator is part of the CDC Increasing Community Access to Testing (ICATT) program, which provides access to COVID-19 testing, focusing on communities at a greater risk of being impacted by the pandemic, people who do not have health insurance, and surge testing in state and local jurisdictions.
Tests offered may include laboratory-based nucleic acid amplification tests (NAATs), including polymerase chain reaction (PCR) tests, and rapid antigen point-of-care (POC) testing. Results are typically provided within 24–48 hours. Testing is available at pharmacies, commercial laboratory sites, community sites, and retail locations.
COVID-19 testing is available at no-cost at ICATT sites to people with or without health insurance who are experiencing symptoms or have been exposed to someone with COVID-19.
CDC Chief Shakes Up Agency with New Offices, Leadership (1/24/23)
The Centers for Disease Control and Prevention director is establishing an Office of Public Health Data, Surveillance and Technology aimed at closing up crucial gaps in monitoring for potential threats, according to a person familiar with the developments. Walensky is also forming an Office of Health Equity that will report to her team. More of the agency's units will report directly to the director's office, increasing Walensky's view of the nation's health status. Details of the changes were announced at an in-person town hall Tuesday at the CDC's headquarters in Atlanta and broadcast to staff around the world.
FDA vaccine advisers vote to harmonize Covid-19 vaccines in the United States (1/26/23)
A panel of independent experts that advises the US Food and Drug Administration on its vaccine decisions voted unanimously Thursday to update all Covid-19 vaccines, so they contain the same ingredients as the two-strain shots that are now used as booster doses.
The vote means young children and others who haven't been vaccinated may soon be eligible to receive two-strain vaccines that more closely match the circulating viruses as their primary series. The FDA must sign off on the committee's recommendation, which it is likely to do, before it goes into effect.
The next worrisome coronavirus variant could come from China — will it get detected? (1/24/23)
Fears that the massive surge of coronavirus infections in China could immediately spark the emergence of a troubling new variant are unfounded, say researchers. But that could change in the coming months as more people in the country acquire some natural immunity from infection. More widespread immunity could drive the virus SARS-CoV-2 to evolve ways to evade these immune protections. It remains crucial that variants be tracked, yet scientists question how quickly the next variant of concern will be detected as many countries wind down surveillance efforts.
Flu, Covid-19, and RSV are all trending down for the first time in months (1/20/23)
A rough respiratory virus season in the US appears to be easing, as three major respiratory viruses that have battered the country for the past few months are finally all trending down at the same time.
A new dataset from the US Centers for Disease Control and Prevention shows that the number of emergency department visits for the three viruses combined – flu, Covid-19, and RSV – have dropped to the lowest they've been in three months. The decline is apparent across all age groups.
More than 65 million people around the world may have long COVID (1/18/23)
Worldwide, at least 65 million people have long COVID, and that is likely an underestimate, finds a review article published late last week in Nature Reviews Microbiology.
The researchers said that the number of affected COVID-19 survivors was based on the estimated global rate of 10% of infected people and the more than 651 million documented cases. They cited the lack of polymerase chain reaction (PCR) test availability at the beginning of the pandemic and the high false-negative rate of rapid antigen tests as reasons for suspecting an undercount.
There is a broad misconception that everyone makes and retains SARS-CoV-2 antibodies. This misinformation, as well as the under recognition of the non-respiratory manifestations of long COVID, have skewed both the electronic health record (EHR) data and the research output, the authors said.