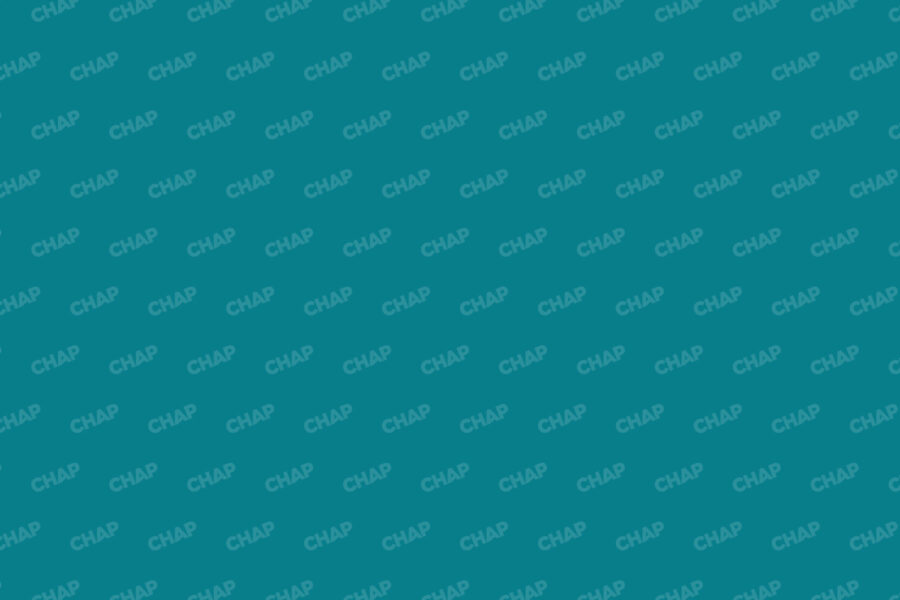 1/13/23 – Weekly Health Update
CHAP's Weekly Health Update
In this "one-stop-shop" update, CHAP will provide a roundup of important COVID-19, Flu, and other information from various federal sources.
All health care providers should be monitoring COVID-19 incidence rates in their state/county on an ongoing basis. The Centers for Disease Control and Prevention CDC provides weekly data about case rates, deaths, testing, and vaccine administration on their COVID tracker webpage.
COVID-19 Variants by Region & Map Key
Seasonal Flu Data – Note the state in dark blue and red that have very high flu rates at this time. Please take proper infection control actions in these areas.
CDC and Other Federal Health Updates
COVID-19 PHE Renewed for another 90 days
As a result of the continued consequences of the Coronavirus Disease 2019 (COVID-19)  pandemic, on this date and after consultation with public health officials as necessary, I, Xavier Becerra, Secretary of Health and Human Services, pursuant to the authority vested in me under section 319 of the Public Health Service Act, do hereby renew, effective January 11, 2023. The next expiration date is April 11, 2023.
FDA Update (1/6/23)
Today, the FDA posted an update that the agency is closely monitoring the emergence of the XBB.1.5 subvariant, a SARS-CoV-2 Omicron variant that is currently estimated to account for 28% of circulating variants in the U.S. Because of its similarity to variants that are not neutralized by Evusheld (e.g., XBB), the FDA does not anticipate that Evusheld will neutralize XBB.1.5. This means that Evusheld may not provide protection against developing COVID-19 for individuals who have received Evusheld and are later exposed to XBB.1.5. However, we are awaiting additional data to verify that Evusheld is not active against XBB.1.5. We will provide further updates as new information becomes available.
Health care providers should inform individuals of the increased risk, compared to other variants, for COVID-19 due to SARS-CoV-2 variants not neutralized by Evusheld.
If signs and symptoms of COVID-19 occur, advise individuals to test for COVID-19 and seek medical attention, including starting treatment for COVID-19 as appropriate.
White House cautions against panic as XBB.1.5 omicron subvariant spreads (1/4/23)
As of last week, the XBB.1.5 omicron subvariant is responsible for at least 40 percent of COVID-19 cases in the U.S. As a recombinant virus, the subvariant carries genetic data from two previous strains that descended from the BA.2 subvariant. Roughly 75 percent of cases in the Northeast are now attributed to this strain. XBB.1.5 is likely more immune-evasive than other omicron subvariants and could likely be more contagious as well but it is not yet known if it is more dangerous than previous mutations.
COVID-19 antivirals such as Paxlovid and Molnupiravir, however, should still work in treating infections, Jha said. Paxlovid, a combination of two antiviral medications, functions by blocking an enzyme the SARS-CoV-2 virus needs to replicate.
COVID's winter surge is poised to exceed summer peak (1/3/23)
The number of people in the United States hospitalized with Covid-19 is about to surpass the figure reached during this summer's spike, federal data show, as a confluence of factors — from the continued evolution of the coronavirus to holiday gatherings — drives transmission.
Notably, the number of people hospitalized with Covid — roughly 40,000 — is still far below the winter waves of 2020-2021 and 2021-2022 (the wave driven by the original Omicron variant) as well as the Delta wave in summer and fall 2021. But it seems clear that the anticipated winter wave has begun, at least in parts of the country.
Hospitalizations among people 60 and older — those most vulnerable to severe outcomes from a Covid case — have been taking off since mid-November, federal data show
Autopsies Show COVID-19 Virus in Brain and Elsewhere in Body (12/31/22)
An analysis of tissue samples from the autopsies of 44 people who died with COVID-19 shows that SAR-CoV-2 virus spread throughout the body—including into the brain—and that it lingered for almost eight months. The study was published in Nature.
Flu and RSV on the decline but COVID hospitalizations rise (12/30/22)
Covid hospitalizations are rising in the United States, even as hospitalizations for respiratory syncytial virus and the flu continue to fall.
The Centers for Disease Control and Prevention reported Friday that, while flu is still spreading at high levels, virus activity is falling in "most areas." For the week ending Dec. 24, around 18,800 people were hospitalized with flu, down from around 20,700 hospitalizations the week prior.
RSV hospitalization rates have fallen significantly since their peak in mid-November of 5.1 hospitalizations per 100,000 people. For the week ending Dec. 24, the rate was 0.8 per 100,000.
US COVID-19 Toll Surpasses 100 Million Infections, Likely a Significant Underestimate (12/29/22)
The U.S. has surpassed a COVID-19 infection toll of 100 million – the largest official tally from any country and also a significant underestimate of the true number.
The underestimate mostly stems from rapid, at-home COVID-19 tests, the results of which don't automatically get reported to health departments. But missed cases have also surely come from asymptomatic infections that didn't prompt testing, lack of access to testing or people choosing not to test at all.
The 100 million number would mean that less than a third of the U.S. population has gotten COVID-19. But in reality, the majority of Americans have gotten the virus, according to a study from the Centers for Disease Control and Prevention. By February, over 57% of Americans had antibodies from previous coronavirus infection, according to CDC estimates – a figure that does not include those who might be carrying antibodies from the vaccine or reinfections. That would equate to about 188 million Americans.
Since February, the CDC has recorded more than 20 million more infections, making the current total over 200 million.
Flu Cases Fall, But Not Admissions and Deaths (1/9/23)
New cases of the flu in the United States continue to decline as flu-related outpatient visits to doctors' offices and hospitals fell for the fifth straight week as 2022 ended, according to the latest CDC data.
While good news, the number of hospital admissions for flu and flu-like illnesses held steady.
Despite the declines in outpatient visits for flu, hospital admissions remained right around 19,000 for a second straight week after a 2-week downturn, based on data from the U.S. Department of Health and Human Services Protect platform. Another measure not showing improvement was the proportion of deaths due to the flu, which was higher for Dec. 25-31 (1.63%) than either of the 2 previous weeks (1.53% and 1.6%), according to data from the National Center for Health Statistics that were included in the CDC report.