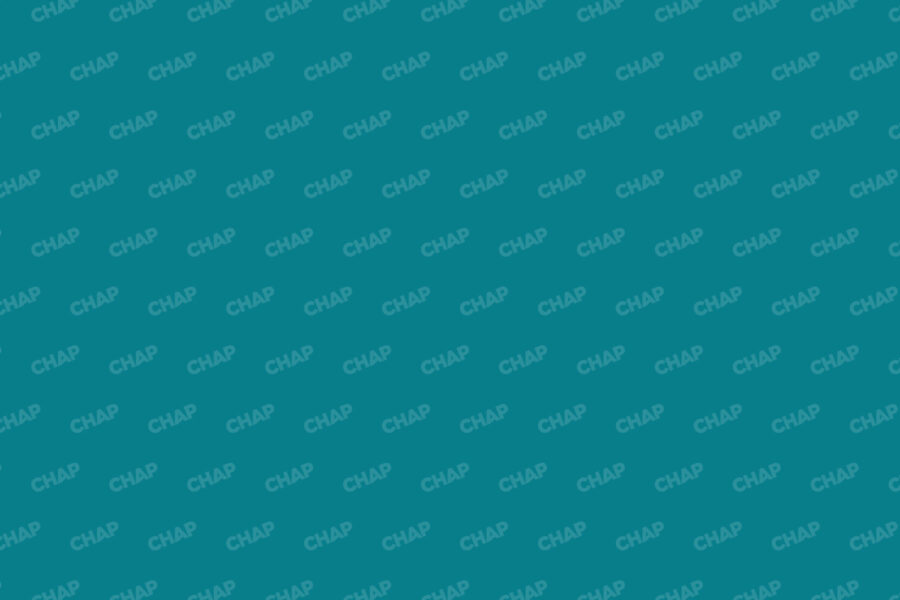 4/21/23 – CHAP Weekly Health Update
CHAP's Weekly Health Update
In this "one-stop-shop" update, CHAP will provide a roundup of important COVID-19, Flu, and other information from various federal sources.
All health care providers should be monitoring COVID-19 incidence rates in their state/county on an ongoing basis. The Centers for Disease Control and Prevention CDC provides weekly data about case rates, deaths, testing, and vaccine administration on their COVID tracker webpage.
COVID-19 Variants by Region & Map Key
Seasonal Flu Data – Note the state in dark blue and red that have very high flu rates at this time. Please take proper infection control actions in these areas.
CDC and Other Federal Health Updates
CDC simplifies COVID-19 vaccine recommendations, allows older adults and immunocompromised adults to get second dose of the updated vaccine (4/19/23)
Following FDA regulatory action, CDC has taken steps to simplify COVID-19 vaccine recommendations and allow more flexibility for people at higher risk who want the option of added protection from additional COVID-19 vaccine doses. CDC's new recommendations allow an additional updated (bivalent) vaccine dose for adults ages 65 years and older and additional doses for people who are immunocompromised. This allows more flexibility for healthcare providers to administer additional doses to immunocompromised patients as needed.
COVID-19 News Headlines
Fact Sheet: HHS Announces Intent to Amend the Declaration Under the PREP Act for Medical Countermeasures Against COVID-19 (4/14/23)
Secretary Becerra is announcing that in the coming weeks, he will issue an amendment to the declaration under the Public Readiness and Emergency Preparedness (PREP) Act for medical countermeasures against COVID-19. The PREP Act declaration has been a key tool for ensuring that Americans have broad access to critical COVID-19 countermeasures including vaccines, tests, and treatments. In the month remaining before the end of the COVID-19 Public Health Emergency (PHE) declared under section 319 of the Public Health Service Act, HHS will continue to work closely with its partners, including Governors, state, local, Tribal, and territorial agencies, industry, and advocates to ensure an orderly transition.
New (Itchy) COVID Symptom Reported as 'Arcturus' Fuels NY Area Spread (4/14/23)
Since the pandemic began more than three years ago, numerous variants have emerged as the virus that causes COVID-19 evolved. As the COVID public health emergency ends, case numbers drop and concerns subside, another new variant has caught the attention of scientists.
While it does have a higher transmissibility rate than previous strains, the variant "Arcturus," also known as omicron subvariant XBB.1.16, stands out for bringing along a new COVID symptom – conjunctivitis, known as red or pink eye, which is often combined with itchiness.
Newly-released data from the Centers for Disease Control and Prevention shows the virus' spread has grown nationwide since it first surfaced. As of Friday, XBB.1.16 accounted for 7.2% of all U.S. COVID cases beginning the week of April 9, marking an increase from 3.9% a week prior. Overall, a different variant, XBB 1.5, called Kraken, remains the most common nationwide by far.