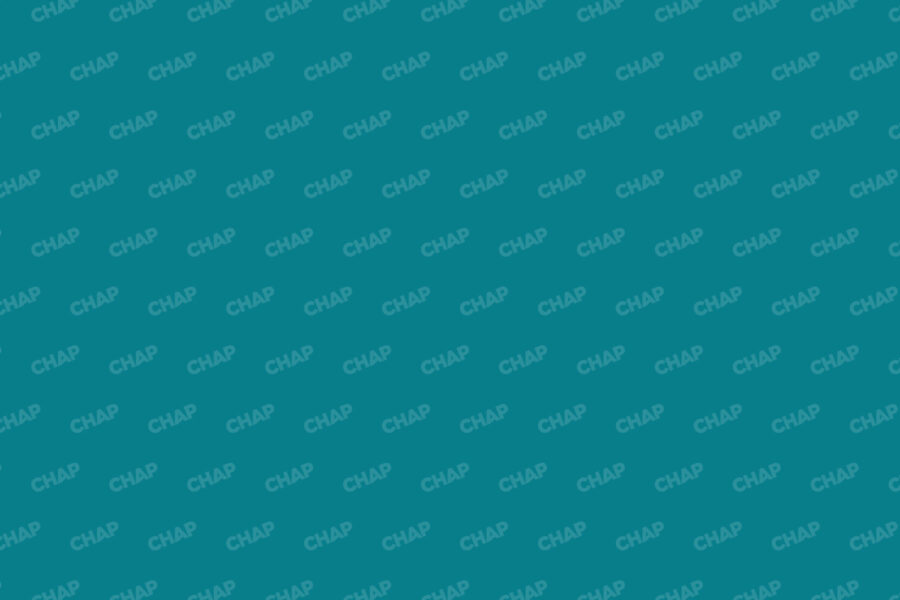 4/13/23 – CHAP Weekly Health Update
CHAP's Weekly Health Update
In this "one-stop-shop" update, CHAP will provide a roundup of important COVID-19, Flu, and other information from various federal sources.
All health care providers should be monitoring COVID-19 incidence rates in their state/county on an ongoing basis. The Centers for Disease Control and Prevention CDC provides weekly data about case rates, deaths, testing, and vaccine administration on their COVID tracker webpage.
COVID-19 Variants by Region & Map Key
Seasonal Flu Data – Note the state in dark blue and red that have very high flu rates at this time. Please take proper infection control actions in these areas.
CDC and Other Federal Health Updates
HHS Office for Civil Rights Announces the Expiration of COVID-19 Public Health Emergency HIPAA Notifications of Enforcement Discretion (4/11/23)
Today, the U.S. Department of Health and Human Services' Office for Civil Rights (OCR) announces that the Notifications of Enforcement Discretion issued under the Health Insurance Portability and Accountability Act of 1996 (HIPAA) and the Health Information Technology for Economic and Clinical Health (HITECH) Act during the COVID-19 public health emergency will expire at 11:59 pm on May 11, 2023, due to the expiration of the COVID-19 public health emergency.
OCR is providing a 90-calendar day transition period for covered health care providers to come into compliance with the HIPAA Rules with respect to their provision of telehealth. The transition period will be in effect beginning on May 12, 2023, and will expire at 11:59 p.m. on August 9, 2023. OCR will continue to exercise its enforcement discretion and will not impose penalties on covered health care providers for noncompliance with the HIPAA Rules that occurs in connection with the good faith provision of telehealth during the 90-calendar day transition period.
COVID-19 News Headlines
Biden signs bill ending Covid-19 national emergency (4/11/23)
President Joe Biden on Monday signed into law a Republican-backed resolution that immediately terminates the coronavirus national emergency first declared in March 2020.
The measure ends the national emergency a month earlier than the Biden administration had planned. A separate public health emergency tied to Covid will remain until May 11.
White House to launch $5 billion program to improve COVID vaccines (4/11/23)
The Biden administration is launching a $5 billion plan to speed the development of new COVID-19 vaccines and treatments, the Washington Post reported yesterday, citing top federal health officials. Called "Project Next Gen," the effort follows on the heels of "Operation Warp Speed," a Trump-era program that streamlined the development of COVID vaccines.
For vaccines, the goals include versions that can induce mucosal immunity, which could cut transmission risk, and a universal coronavirus vaccine that could help protect against SARS-CoV-2 variants or new coronavirus threats.
Several scientists are pushing for better coronavirus vaccines. In February, a group led by the Center for Infectious Disease Research and Policy (CIDRAP), which publishes CIDRAP News, published a roadmap for advancing better coronavirus vaccines.