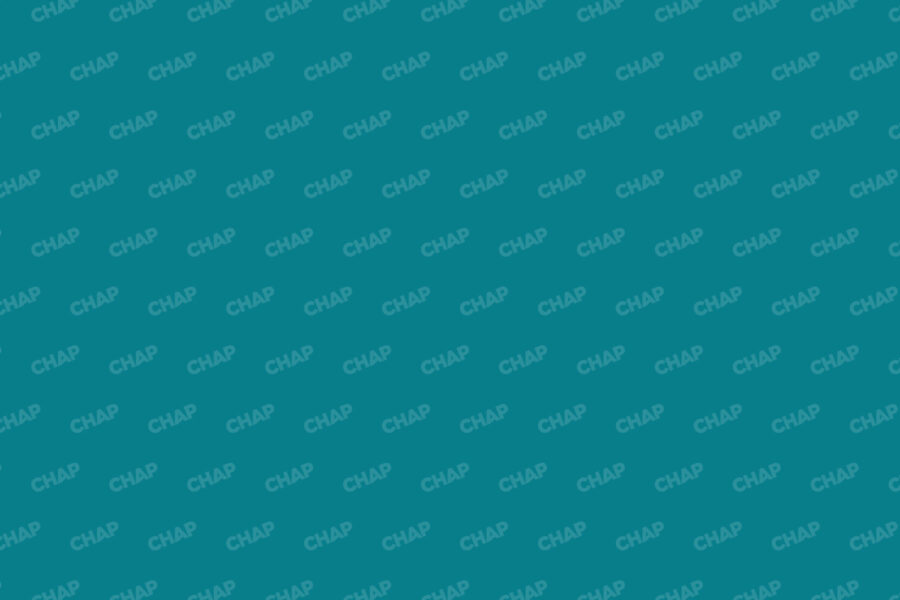 03/10/23 – Weekly Health Update
CHAP's Weekly Health Update
In this "one-stop-shop" update, CHAP will provide a roundup of important COVID-19, Flu, and other information from various federal sources.
All health care providers should be monitoring COVID-19 incidence rates in their state/county on an ongoing basis. The Centers for Disease Control and Prevention CDC provides weekly data about case rates, deaths, testing, and vaccine administration on their COVID tracker webpage.
COVID-19 Variants by Region & Map Key
Seasonal Flu Data – Note the state in dark blue and red that have very high flu rates at this time. Please take proper infection control actions in these areas.
CDC and Other Federal Health Updates
The FDA revised and reissued the umbrella Emergency Use Authorization (EUA) for disposable, single-use surgical masks intended for use in health care settings by healthcare professionals during the COVID-19 pandemic. The revision authorizes emergency use of only those surgical masks listed in the EUA's Appendix A as of the date of this reissuance. As a result of this revision, the FDA will no longer be adding surgical mask models to Appendix A. Manufacturers who would like to bring new surgical masks to market should follow traditional premarket pathways, such as a premarket notification, or 510(k). Manufacturers can refer to the FDA's guidance on surgical masks for further information.
COVID-19 News Headlines
Moderna's COVID vaccine gambit: Hike the price, offer free doses for uninsured (3/8/23)
The U.S. government paid around $10 billion in the early years of the pandemic to develop and purchase Moderna's COVID-19 vaccine as part of Operation Warp Speed. So far, any American who wants the shot has paid nothing out-of-pocket for it — the federal government has footed the bill.
But once it's time to switch to the next version of the vaccine (expected to be tailored to whatever strain of the virus is circulating later this year), individual patients will have to pay for the shot if their health insurance doesn't cover it. The proposed price: roughly $130 per dose.
Amid Relaxing COVID Rules for Health Workers, San Francisco Is Reinforcing Them (3/7/23)
While California opens in a new tab or window, Oregon, opens in a new tab or window and Washington opens in a new tab or window plan to drop requirements that healthcare workers wear face masks in indoor health facilities on April 3, San Francisco continues to enforce this rule, along with vaccine requirements.
San Francisco's orders on masking and vaccination apply to personnel who work in healthcare facilities, including hospitals, skilled nursing facilities, intermediate care facilities, ambulatory care settings, congregate and jail healthcare facilities, and other parts of jails.
The masking order also applies to people who visit these locations intermittently or for short periods of time, such as delivery people, contractors, regulators, firefighters, EMTs, paramedics, and police and other law enforcement personnel. It does not apply to patients, clients, residents, or people who are incarcerated and their visitors, although they are strongly recommended to wear a well-fitted mask.
Around the country, mask and vaccine guidance comprises a patchwork opens of varying state mandates or guidelines. Delaware, Washington, D.C., and Massachusetts, for example, still require masks in healthcare facilities.
COVID-19 survivors may be at higher risk of gastrointestinal disorders at 1 year (3/7/23)
A study of more than 11.6 million people published today in Nature Communications suggests that COVID-19 survivors are at increased risk for a range of gastrointestinal disorders at 1 year.
At 1 year post infection, COVID-19 patients were more likely than controls to have gastroesophageal reflux disease (hazard ratio [HR], 1.35; burden, 15.50 per 1,000 people), peptic ulcer disease (HR, 1.62; burden, 1.57), pancreatitis (HR, 1.46; burden, 0.6), functional dyspepsia (HR, 1.36; burden, 0.63), gastritis (HR, 1.47; burden, 0.47), irritable bowel syndrome (HR, 1.54; burden, 0.44), and cholangitis (HR, 2.02; burden, 0.22). The respective risk and burden of a composite of any diagnosis were 1.37 and 17.37.
Signs and symptoms were constipation, abdominal pain, diarrhea, vomiting, and bloating. The risk and burden of a composite of all signs and symptoms were 1.54 and 24.02, respectively.