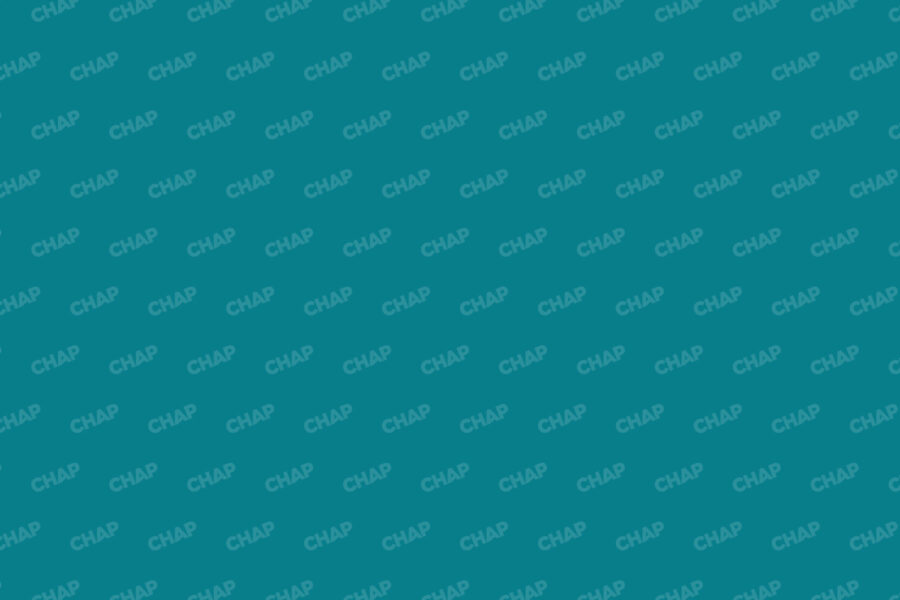 03/03/23 – Weekly Health Update
CHAP's Weekly Health Update
In this "one-stop-shop" update, CHAP will provide a roundup of important COVID-19, Flu, and other information from various federal sources.
All health care providers should be monitoring COVID-19 incidence rates in their state/county on an ongoing basis. The Centers for Disease Control and Prevention CDC provides weekly data about case rates, deaths, testing, and vaccine administration on their COVID tracker webpage.
COVID-19 Variants by Region & Map Key
Seasonal Flu Data – Note the state in dark blue and red that have very high flu rates at this time. Please take proper infection control actions in these areas.
CDC and Other Federal Health Updates
CMS Waivers, Flexibilities, and the Transition Forward from the COVID-19 Public Health Emergency (2/27/23)
Based on current COVID-19 trends, the Department of Health and Human Services is planning for the federal Public Health Emergency for COVID-19 (PHE), declared under Section 319 of the Public Health Service Act, to expire at the end of the day on May 11, 2023. Health care providers received maximum flexibility to streamline delivery and allow access to care during the PHE. While some of these changes will be permanent or extended due to Congressional action, some waivers and flexibilities will expire, as they were intended to respond to the rapidly evolving pandemic, not to permanently replace standing rules.
CMS issued a fact sheet that covers the following:
COVID-19 vaccines, testing, and treatments;

Telehealth services;

Health Care Access: Continuing flexibilities for health care professionals; and

Inpatient Hospital Care at Home: Expanded hospital capacity by providing inpatient care in a patient's home.
FDA Authorizes First Over the Counter At-Home Test to Detect Both Influenza and COVID-19 Viruses (2/24/23)
The FDA issued an emergency use authorization (EUA) for the first over-the-counter (OTC) at-home diagnostic test that can differentiate and detect influenza A and B, commonly known as the flu, and SARS-CoV-2, the virus that causes COVID-19. The Lucira COVID-19 & Flu Home Test is a single-use at-home test kit that provides results from self-collected nasal swab samples in roughly 30 minutes.
The Lucira COVID-19 & Flu Home Test is a single use test for individuals with signs and symptoms consistent with a respiratory tract infection, including COVID-19. The test can be purchased without a prescription and performed completely at-home using nasal swab samples self-collected by individuals ages 14 years or older or collected by an adult for individuals 2 years of age or older.
COVID-19 News Headlines
COVID-related brain changes may lead to long-term fatigue (2/28/23)
Structural changes in the brain may explain the persistent fatigue and neuropsychiatric complications associated with long COVID, finds an observational study published yesterday in eClinicalMedicine.
The team conducted magnetic resonance imaging (MRI) and neuropsychiatric and cognitive testing at a median of 7.5 months after COVID-19 infection. MRI revealed abnormal structural changes in the thalamus, the part of the brain responsible for relaying motor and sensory signals and regulating sleep and wakefulness. The changes have been correlated with physical fatigue severity, fatigue-related daily functional impairment, and daytime sleepiness; the authors noted.
The shape deformations and reduced volumes of the thalamus and other areas of the brain overlapped with the changes seen in the MS patients and were tied to impaired short-term memory. Poor sleep quality and depression—but not fatigue—were tied to infection severity and co-occurred with heightened anxiety and daytime sleepiness.
US COVID-19 activity declines further (2/24/23)
In its weekly review of COVID-19 data today, the Centers for Disease Control and Prevention (CDC) said indicators continue to decline, with the 7-day average for new daily cases 33,722, down 9.2% from a week ago.
New deaths from the virus are averaging 344 a day, down 15.2% compared to the previous week. Likewise, new daily hospitalizations are down 4.9% compared to the previous week's average.
The CDC noted that it will switch to an every-other-week schedule for its updates starting on Mar 3.
Also today, the CDC released new Omicron variant projections, showing a continued increase in XBB.1.5 viruses, which are now at 85%, up from nearly 80% the previous week. The CDC said XBB.1.5 is growing in all US regions, and other lineages show very slow or no growth.
In in other COVID developments, Pfizer and BioNTech today announced that it has submitted an application to the Food and Drug Administration (FDA) for full licensure of its bivalent COVID-19 vaccine for use in people ages 12 and older for primary and booster doses.