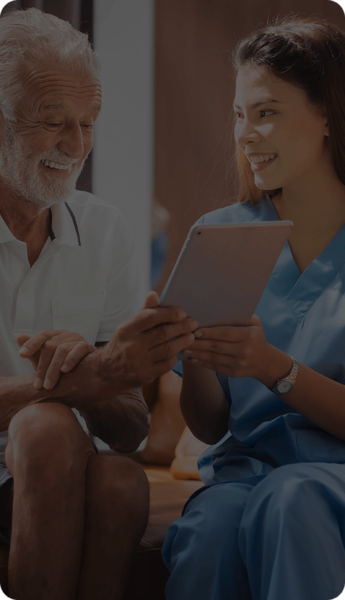 HIPAA, HiTECH, and Technology – Practical Approaches To Protecting Information
Description
You don't have to be afraid of technology when it comes to securing patient information. CHAP will give you an overview of the challenges we all face with data security, and show you simple ways you can be confident your organization is protected. We will look at real world scenarios, and see how CHAP Standards, and best practices can help you with security, so you can focus on health care.
Learning Objectives
Discuss the importance of HIPAA and HiTEC
Identify tools & techniques to help protect privacy and security
Apply privacy and security safeguards related to CHAP standards.
Audience:
Community Health CHAP-accredited and non-accredited organizations looking for best practices, tools and resources to achieve better outcomes
Community Health providers responsible for their organizations accreditation process and outcomes (administrators, Executive Director, CEO, CFO, DON, Director of Home Health, and Director of Operations etc.)
Cost
Bundle discount! Save by purchasing the entire CHAP Executive Series. Click here for the series.