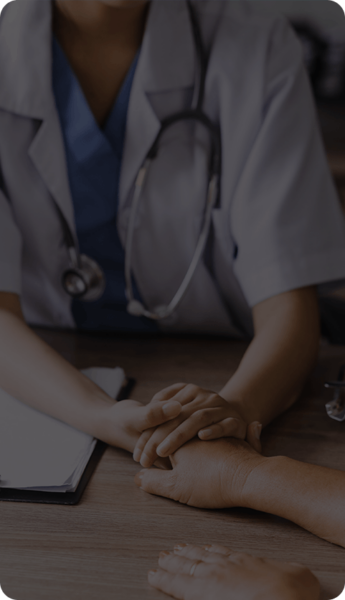 Ethics and Accountability in Community Health
When working in the community health field there are many ethical dilemmas that can face a health care provider on a daily basis. During this session, Patricia T. Driscoll, BSN, MSN, JD, tackles the issue of ethics as it relates to community health care. This event will highlight potential challenges and provide attendees with the tools needed to analyze and overcome them.
Learning Objectives:
Define ethics in the context of community health.
Recognize professional power and its implications.
Identify competing values in the community health setting.
Develop tools and methods for ethical analysis.
Audience:
Community Health CHAP-accredited and non-accredited organizations looking for best practices, tools and resources to achieve better outcomes
Community Health providers responsible for their organizations accreditation process and outcomes (administrators, Executive Director, CEO, CFO, DON, Director of Home Health, and Director of Operations etc.)
This webinar part of the CHAP Executive Webinar Series. Click on the series to obtain information on content and discounts.