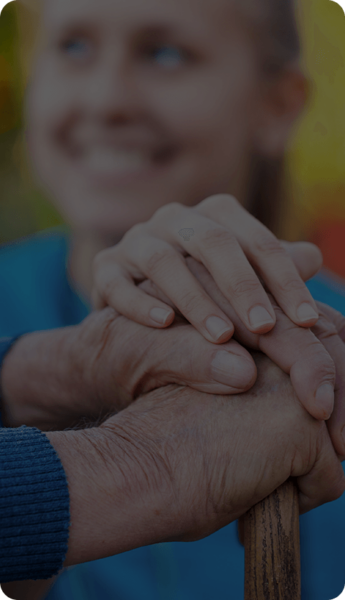 CHAP Core Standards of Excellence
Through the application of these standards, CHAP strives to help our customers:
Strengthen internal operations
Promote continuous quality improvement techniques and systems
Promote consumer safety, satisfaction and outcomes
Affirm public trust
Meet community health needs in a cost-efficient and effective manner
Maintain the viability of community health practice nationwide
The Standards of Excellence are built on four underlying principles:
The organization's structure and function consistently supports its consumer-oriented mission.
The organization consistently provides high-quality services and products.
The organization has adequate human, financial and physical resources to accomplish its stated mission and purpose.
The organization is positioned for long-term viability.
We continually review the Standards of Excellence to ensure they remain relevant for home and community-based health care providers.